How to use Google Search Console?
---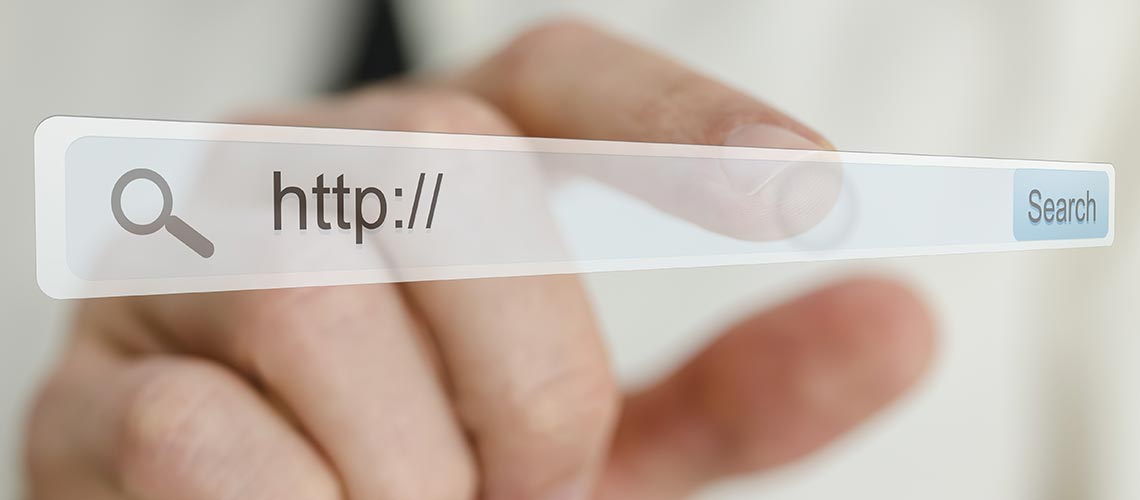 Google's Search Console is a free tool that Google offers to help you monitor and maintain your site's organic search presence.
Search Console makes sure that Google has access to your content, helps you monitor spam issues to keep your site clean, can help you submit new content to crawl, and allows you to remove old content.
Find queries that drive traffic
One of the greatest benefits of Google's Search Console is the ability it gives you to find queries that drive traffic.
Analytics used to give us keyword data, but now most of it is lumped into dark traffic or "not provided" keywords.
That doesn't help us improve upon our marketing.
You can find all kinds of things, like clicks, impressions, click-through rate, and even the positioning for given keywords and pages.
Instead of flying blind for search engine optimization, you can see how your pages are performing for specific keywords.
Examine backlinks for outreach
One of my favorite ways to fix my site using Google Search Console is by identifying the best backlinks to my site.
Search Console provides a diverse report on who is linking to you most often.
It gives you the opportunity to create further backlinks to boost your site.
Backlinks are a huge factor when it comes to boosting the visibility of your site.
Organic rankings depend on backlinks.